Welcome To shaffer coffee co.
We're excited to share our passion with you
Our story
We're just here to serve good coffee to good people.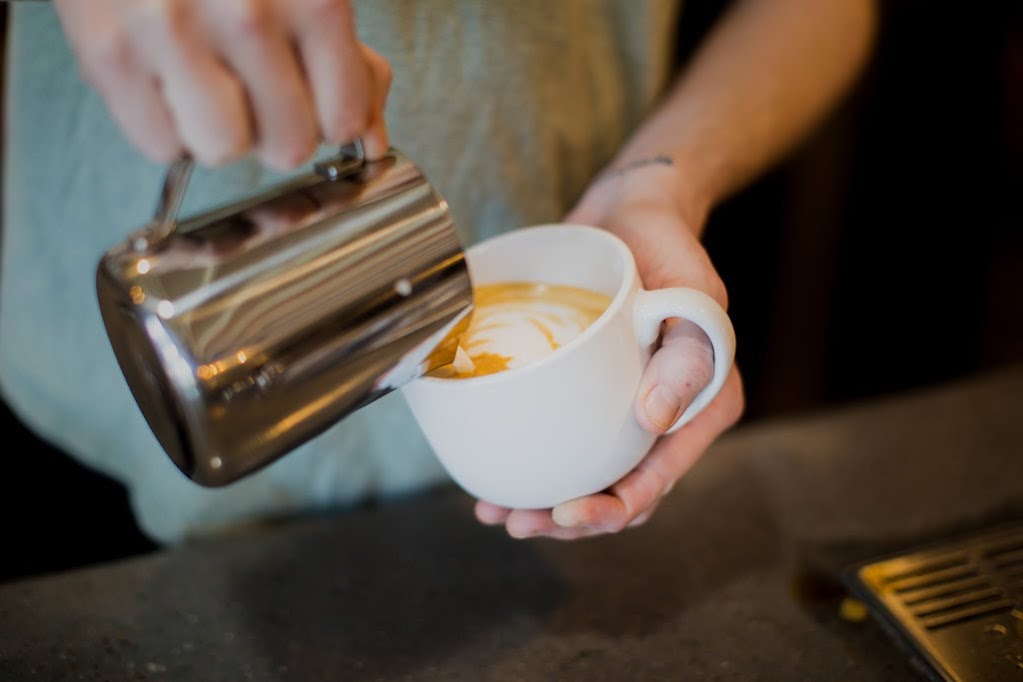 Our Coffee
Relationships are our priority from the bean all the way to the cup.
our PASSION IS
Serving Quality Coffee One Cup at a time
stop Here for great coffee
We proudly sell our coffee beans and other merchandise in store, but check back soon to purchase your coffee here and have it shipped right to your door!